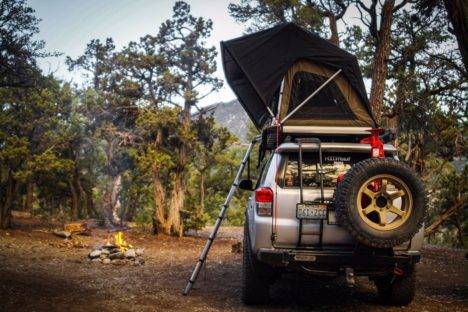 Information On Rooftop Tents
Thinking about going out on an adventure?Many thrill-seekers are, but that means you're going to need a place to rest and sleep. Where are you going to go?You will want to have a high-grade tent, and that is where rooftop tents come into the equation. Let's take a look at what these tents are all about including their benefits.What Are Rooftop Tents?These tents are designed to hook onto the top of one's vehicle.Instead of putting pegs into the ground as one would with a traditional tent, you are going to latch this onto the roof of a vehicle. It will provide a plethora of benefits and is the desired option for many people.

"TO TRAVEL IS WORTH ANY COST OR SACRIFICE"
"I HAVEN'T BEEN EVERYWHERE, BUT IT'S ON MY LIST"